Now Open In Charleston SC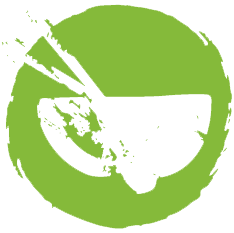 Grab & Go Bowls
Gogibop offers fresh, healthy ingredients in a combination rice bowl. Choose from sizzling grilled proteins, fresh diced veggies, and a wealth of flavor combinations to build your very own meal in a grab-and-go bowl.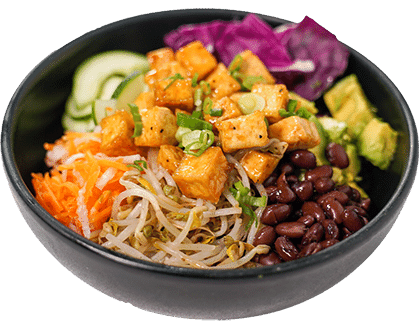 Signature Bowls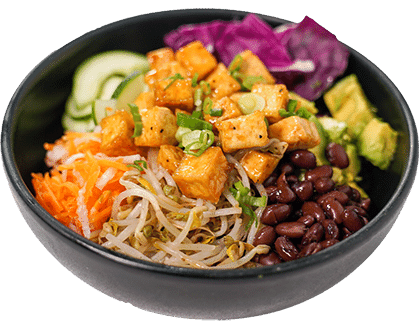 Build Your Own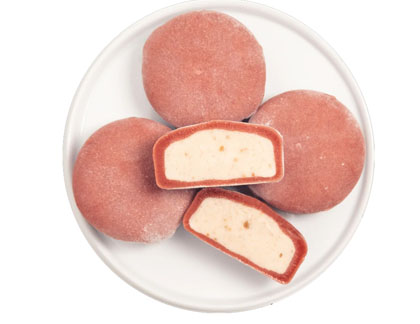 Desserts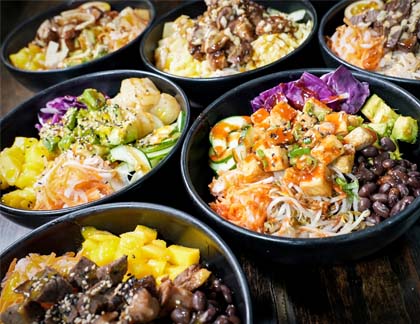 Catering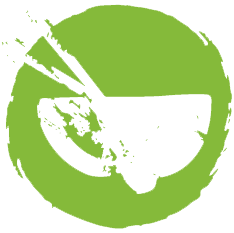 Grab a Hot Meal on the Go!
Visit our new store location or place your order online
for a fresh, delicious meal you'll be craving at lunchtime tomorrow.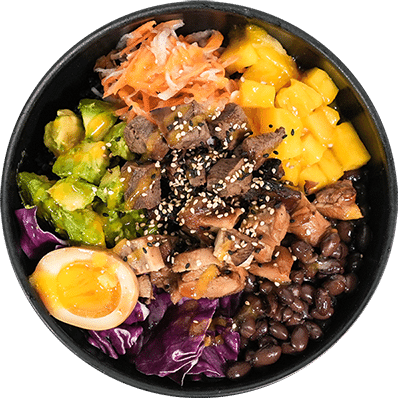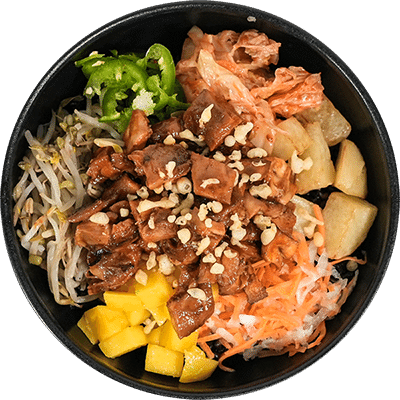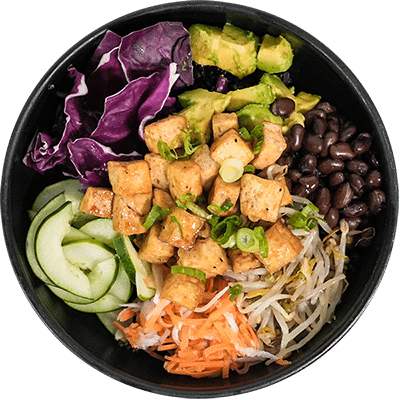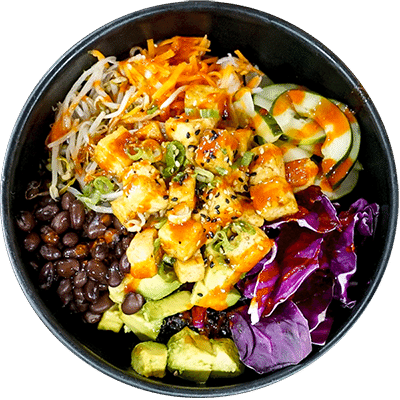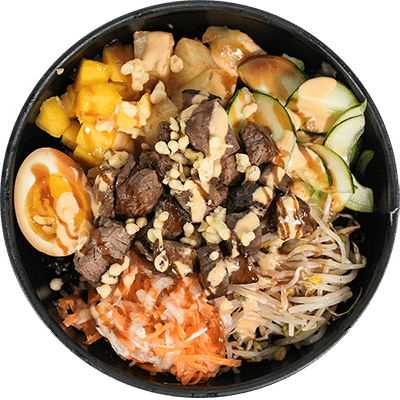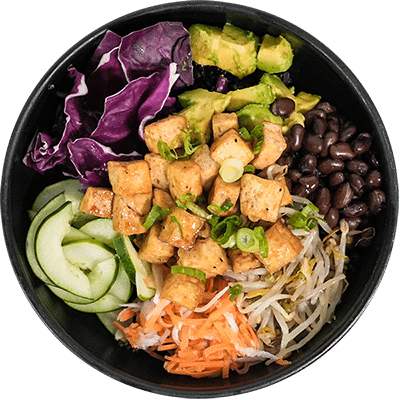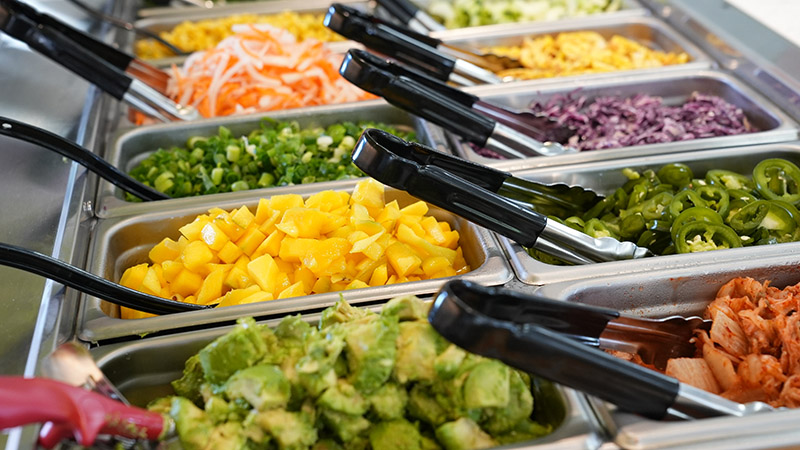 Always Fresh, Always Filling
Gogibop uses only the freshest ingredients, prepared daily by our chefs for the best possible options in your bowl. From steamed sushi rice and diced cucumbers to seasoned potatoes and grilled steak, we've got a wealth of nutritious flavor to leave you feeling guiltlessly full. Ditch the brown bag fast food and grab a healthy, tasty Gogi Bowl!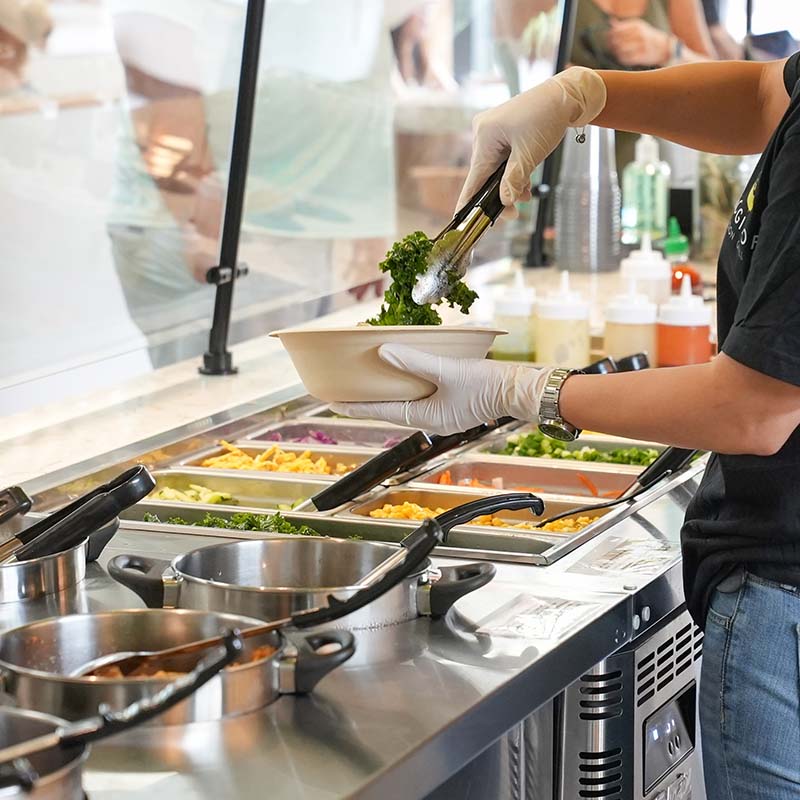 Get it Your Way Every Time
Our preferred bowl combos capture some of our favorite flavor profiles, but Gogibop is set up to leave all the power in your hands. Build Your Own Bowl for lunch or dinner with our full bar of hot and cold toppings packed with seasoned flavor, fresh nutrients, and lots of love. Feel good after lunch, not heavy.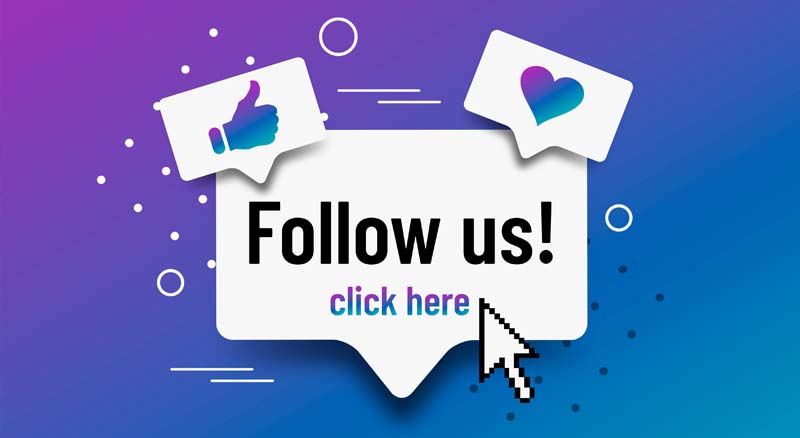 Let's Get Social!
Follow Gogibop on Instagram for the latest new flavors and chances to win Free Bowls!
Follow Us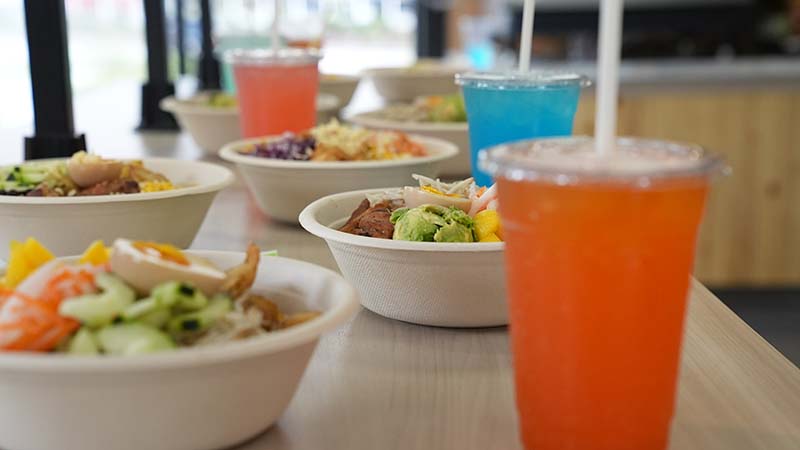 Browse the Menu
Explore the many fresh ingredients that make up the delicious Gogibop flavor profile and dream up your next bowl!
Salivate
Join our Team
Come work with our friendly team of bowl crafters to make hungry people smile.
Apply Now